Vin Diesel & Daniela Melchior Spotted Filming Fast X
The Suicide Squad star Daniela Melchior has been spotted alongside Vin Diesel in the latest image from the set of the upcoming action outing, Fast X.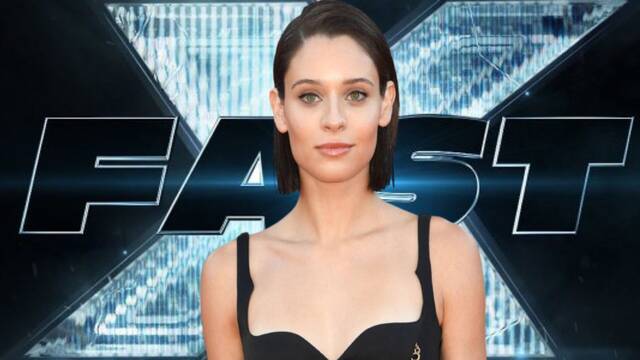 Assisting a content-looking Diesel with his make-up, Melchior shared the image from backstage to her official Instagram account which geo-tagged their location as being in London, England. Though, it looks like, with the use of a blue screen and few well-placed palm trees, London will be transformed into somewhere far more tropical.
Daniela Melchior's role in the tenth Fast and Furious movie is currently unknown, but the actress did caption the image with "Always have your back big bro."